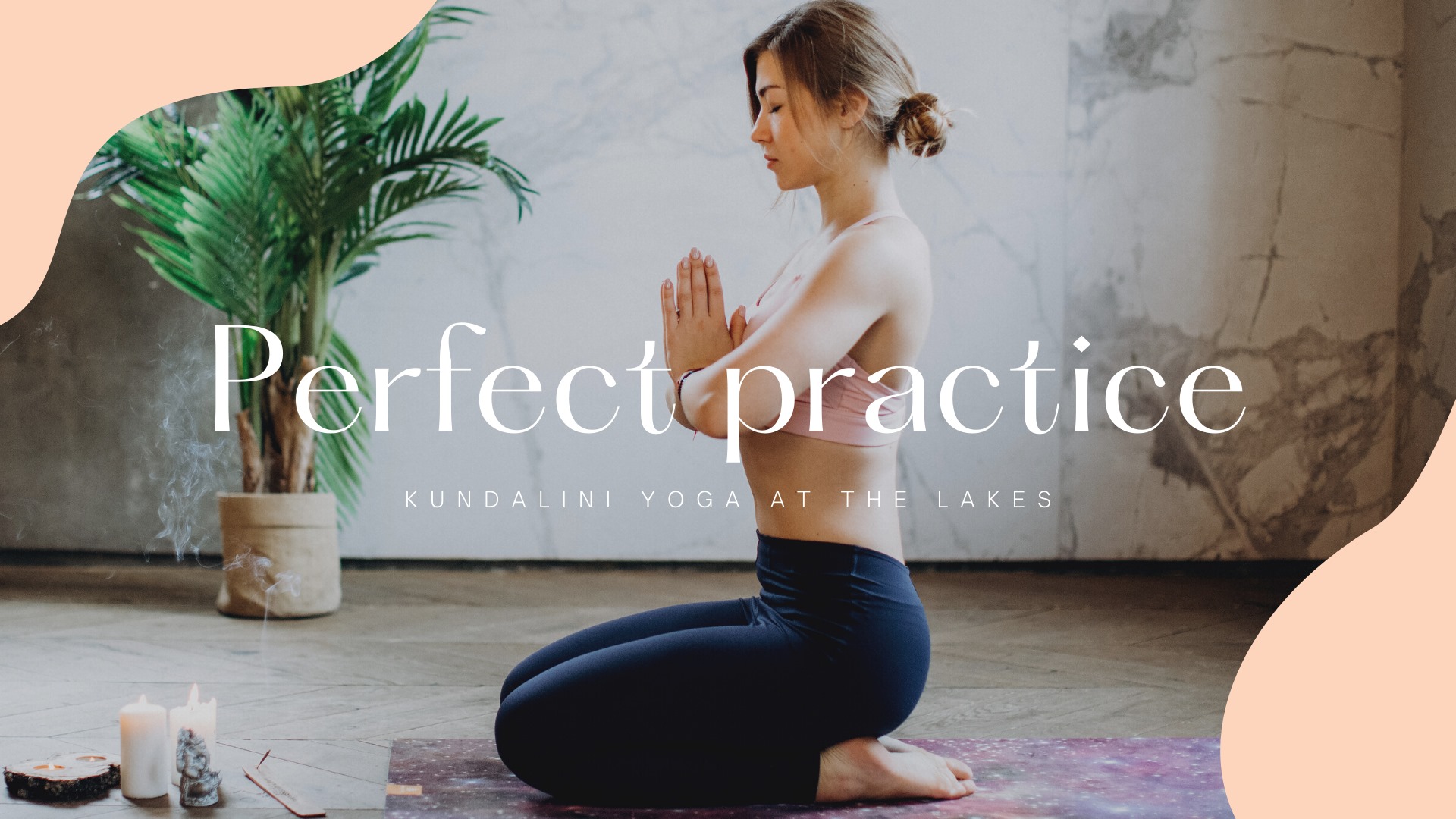 6 weeks Kundalini Yoga Beginners Course. Every Wednesday at 6.30pm for 75 min.Kundalini Yoga is a pragmatic science based on ancient technologies. It works to awaken the energy of consciousness within you. Learn to regain your power. If your vibrational state of energy is mainly worry, fear and stress, it's impossible to take power of your life, reach your goals and become who you really are. The secret of the "Law of Attraction" doesn't work if we live in a state of low vibrations.
With Kundalini Yoga you raise your vibrations in a very effective and fast way. Unlock your true potential. Feel the magic of tapping into your power by experiencing this ancient technique and achieve your goals.
You will learn to work with breath (pranayam), mantras, movement and meditation.
Self care is more important now than ever. Your immune system will be strengthened which is something everybody profits from.
I am offering a 6 week beginners special. This is a great opportunity to experience the variety Kundalini Yoga has to offer. All Kriyas are very different and no sets are the same.
We will work on your physical body, mental body, emotional body and energy body increasing overall well-being, health and immunity.
Exercises will help you become more flexible, stimulate your lungs and increase lung volume, increase circulation, increase focus and concentration, reduce stress through a stronger parasympathetic nervous system and stimulate your immune system and your bodies self-healing mechanisms.
"Once you control your mind, you can conquer the world" ~ Indian Proverb
All classes run for 75 min. Bookings essential. For more information and bookings please click the "Tickets" link.
$85 for the 6 week's course. Pre-payment due with booking.
Should the course be postponed due to Covid-19 changes you can choose to get a full refund or keep the credit.